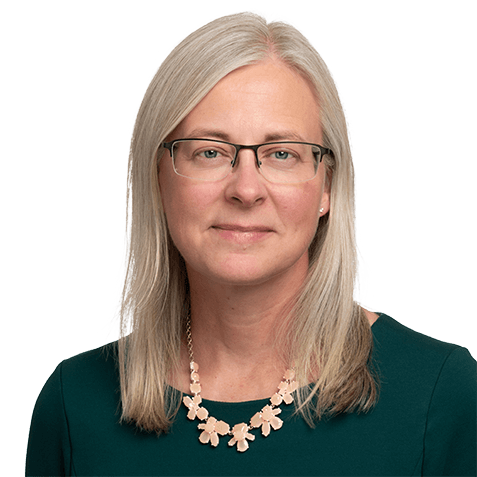 Heather J. Blankinship
Senior Manager
Overview
Heather J. Blankinship is a Senior Manager with B&C® Consortia Management, L.L.C. (BCCM). Ms. Blankinship provides cost-effective administrative, operational, and advocacy services to ensure that groups' goals are reached and their voices are heard on issues of concern. Her seasoned leadership and management skills have been honed over 30+ years of developing and directing global teams at major chemical products companies. 
Representative Engagements
Coordinated compliance guidance for self-identification requirements under TSCA fees rule.
Organized ongoing efforts for ad hoc industry group to address study report protection issues.
Supported clients engaged with the U.S. Environmental Protection Agency (EPA) on risk evaluations of high-priority substances under Section 6 of TSCA.
Professional and Community Involvement
Member, American Society of Safety Engineers
Member, Society of Chemical Hazard Communication (SCHC)
Member, Product Stewardship Society (PSS)
Executive Board Member, Quivira Council, Boy Scouts of America
B&C, Acta, and BCCM
provide a full range of global support

for the commercialisation of chemicals, biocides, and products of industrial biotechnology, nanotechnology, and synthetic biology. View Our Services